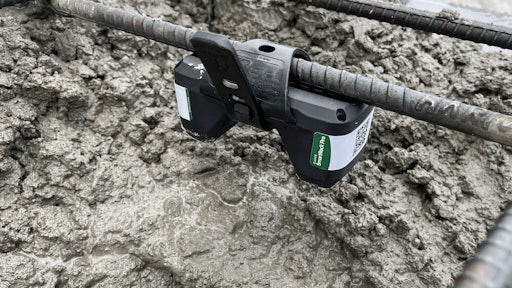 From weather conditions, scheduling issues, or even last-minute changes to your mix order and delivery, since you never know what changes will come your way on the concrete construction site Giatec wanted to update their SmartRock maturity sensor to provide concrete contractors savings. SmartRock Pro is designed to take all fluctuations in stride by self-calibrating to cut costs, save time, and fight construction waste from break tests.
SmartRock® Pro Launch is Here!
Access the full article here.