Precast concrete is concrete which has been poured in a reusable mold or form and is then cured outside of a job site, such as a precast plant, and later transported and lifted or 'tilted' into place. Plants which manufacture precast concrete do so under controlled conditions in a facility dedicated to efficient and economical production. This method of construction is often used to speed up a project, reducing on-site labor, waste, and disturbances.
Pour smarter, build stronger.
Get the Concrete Pour Checklist today!
What affects concrete curing temperature?
Controlling temperature is important for fresh concrete as it can affect cement hydration reactions, setting time, compressive strength gain, and workability. Higher temperatures during the first few days of curing promote faster early strength gain but can reduce 28-day strength. Concrete strength continues to increase throughout a product's life as remaining cement hydrates. However, if temperatures get too low, hydration rates slow and compressive strength development discontinues below 32 degrees Fahrenheit. As a result, high quality precast concrete relies on appropriate curing temperatures. If not properly cured, then the concrete is susceptible to thermal shock or thermal cracking, effecting the quality of the entire structure.
Concrete temperature depends on a number of factors such as; the components of the concrete mix, the ambient temperature, as well as the mixing equipment, and forming equipment used. The temperature of these items in comparison to the concrete itself is known as temperature differentials and, if not properly corrected for, is said to be the leading cause of thermal shock and cracking in precast concrete.
Interested in curing temperatures? Learn more about cold weather concreting!
Concrete temperature testing is now mandatory for certified precast plants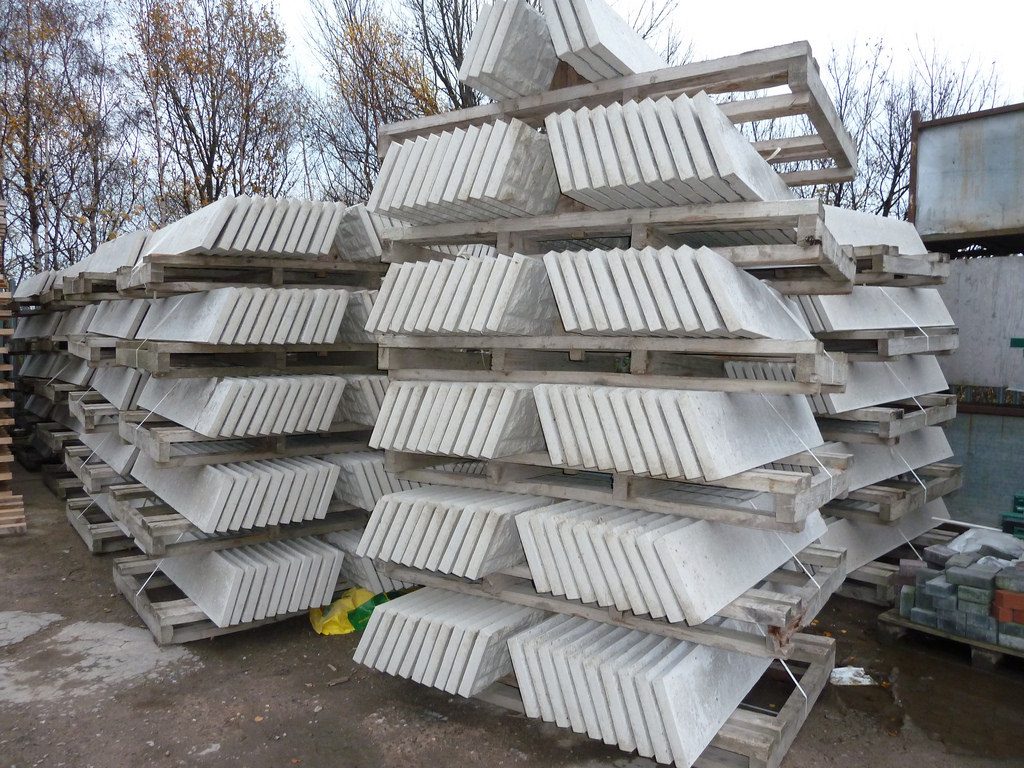 As of January 2017, the National Precast Concrete Association (NPCA) in their 12th Edition QC Manual QCM-001, Rev. 3, 1-1-17 requires precast plants to measure concrete temperature in order to be certified manufacturers. As stated in 4.5.1 Concrete Curing, "The highest internal concrete temperature shall be determined by testing". Further, under 4.5.4 Plant Requirements, it is now mandatory for precast plants to verify that concrete does not exceed a maximum temperature as outlined in section 4.5.1 according to mix design, concrete mass, and curing conditions.
How to avoid thermal shock and cracking in precast plants
For precast plants that are located in colder climates, the following should be implemented to avoid thermal shock and cracking:
Control maximum internal temperature
Insulate the surface of the concrete for gradual cooling
Cover precast products as a means of reducing temperature differential
For plants in warmer climates, the following is suggested:
Minimize the temperature difference between the concrete form and the poured concrete
Use supplementary cementitious materials to help control the temperature
Spray water on aggregates to control internal concrete temperature and maintain appropriate moisture content
Monitoring Concrete Temperature
The monitoring of concrete temperature is crucial both on the jobsite and in precast plants. Giatec offers an advanced, wireless system for real-time analysis of temperature and maturity strength monitoring in-situ with our SmartRock sensors. By providing users with all of the information they require to meet the above demands they can avoid structural failure due to thermal cracking and shocks.
Learn More About SmartRock Here!
These non-destructive sensors are attached to the rebar and embedded into the concrete, allowing personnel to measure the temperature development of fresh concrete to the hardened stage at regular intervals. Having this information ensures optimization of concrete formulation and of the construction process. Furthermore, the sensors use a mobile app, allowing for distribution of all data right away and eliminating the need to upload information at an off-site location – saving time and resources.
Avoid Thermal Shock and Concrete Cracking by Monitoring Temperature
Sources: Thermal Shock of Concrete
**Editor's Note: This post was originally published in May 2017 and has been updated for accuracy and comprehensiveness.